Fished the IFA tournament this past weekend. Chappy and me fished together along with Wally. I think Wally held us back. Wind was about 15-20 with 35 mph gust. We all fish the same conditions, and some did better than others. Conditions were rough as can be seen in the below pictures.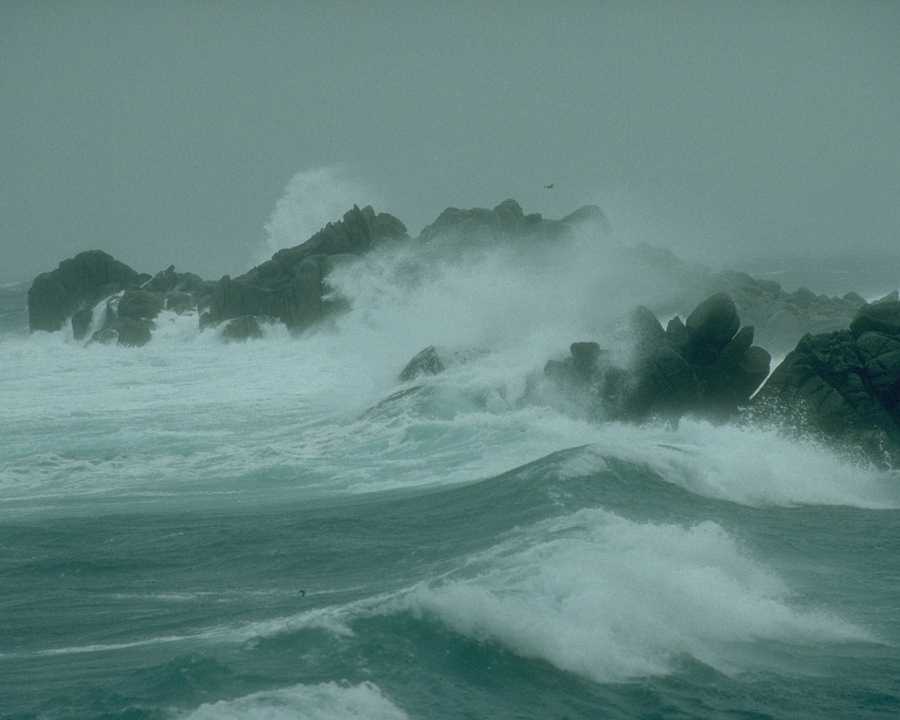 We did not catch anything and things calmed down for a minute and I was able to get this picture.
I could hear Roger Bump fishing off in the distance and got this picture.
See you at the next one.